The director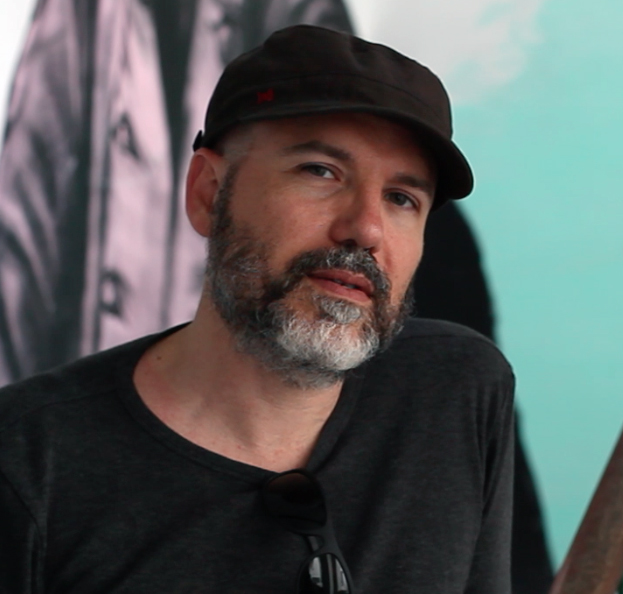 Lorenzo Melegari was born in 1974 in Parma, where he still lives and works. In order to achieve his degree in political science he studied politics, social science and sociology. At the same time he developed his artistic abilities by following a composition course at the Conservatorio Boito in Parma and playing with local bands.
His course at the Conservatorio was particularly difficult but it was certainly useful to learn the "artistic method". As he approached the end of his academic studies he was still progressing in his musical experimentations when he first approached camerawork and the visual sector.
He then took a number of useful courses at the Centro Cinema Lino Ventura in Parma where he was mentored by the teachers of the Civica Scuola of Milan and had the opportunity to study different aspects of a video production (editing, sound, shooting, etc.). His first short film Impressioni d'Inverno: Tramonti al Parco Ducale di Parma was screened at the Collecchio Videofilm Festival; the next one Lungoparma dei sospiri won the second award at the Mille e una Parma contest.
He collaborated on the film La passeggiata dello scettico with Alessandro Haber, contributing to the set-up of the special contents of the dvd.
Later on he returned to music, but this time in relation with images. In collaboration with the pianist Romeo Zucchi he wrote the music and curated the staging of the mute film Malombra (1917) by Carmine Gallone.
Among his several projects two music videos deserve to special mention: the first one,
Basso Ventre
for
Las Karne Murta
, the second one,
Cantare di Garabombo l'invisibile
, for
Emily Collettivo Musicale
. Both received a positive response from the public and thousands of views on the most popular video portals.
On the other side, his ten-year activity in public administration allowed him directly experiment in the complexity of the bureaucratic machine and how politics translates its decisions into concrete acts.
These in-depth observations are useful for the accurate sociologic analysis that he is doing for Dentro il Collettivo which is on the extreme opposite of bureaucracy, in the messy and creative magma of a politicised community that lives in a social center.